Komfort™ Splint-
Thermoplastic orthopedic splint
Komfort splint is made of Komfort composite thermoplastic which consists of thermoplastic material laminated between elastic, comfort fabric. Komfort splint have excellent mouldability, flexibility, easy and simple to use for orthopedic external fixation.
The material is germproof, moistureproof, breathable and comfortable.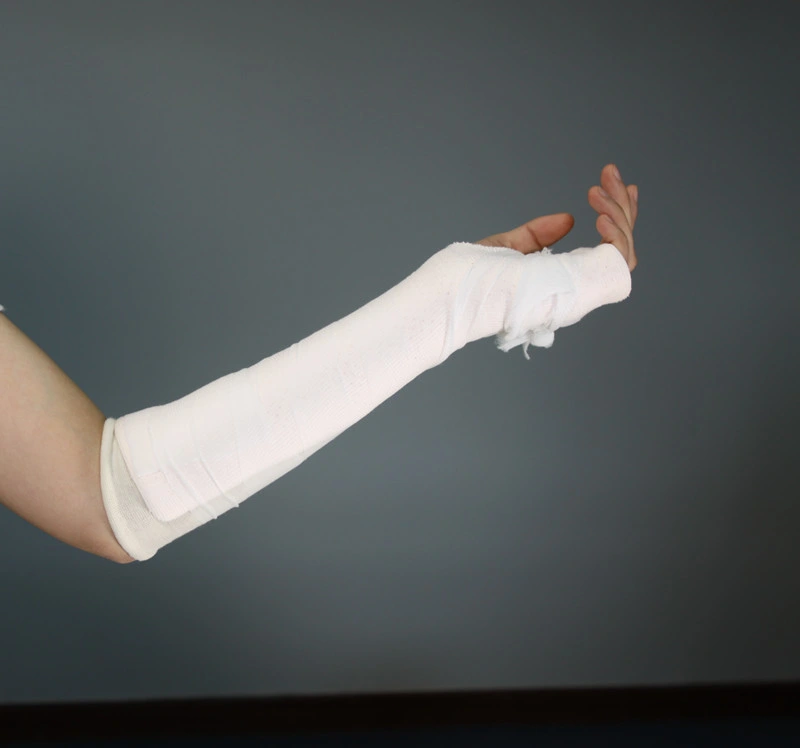 Features
Easy & Fast, durable and removed easily
Strong, light weight, X-ray translucent
Remoudable, precise fit
Breathable, comfortable
Non-toxic, Non odor, non-irritating, degradable
Application
Fixation and support of fractures and joint injuries
Fixation after orthopedic surgery
Bone and joint tuberculosis
Order information
| | | | |
| --- | --- | --- | --- |
| Item no. | Size | Thickness | Perforation |
| KSPC-3015 | 300*150 mm | 3.2mm | 19% |
| KSPC | 600*200 mm | 3.2mm | 19% |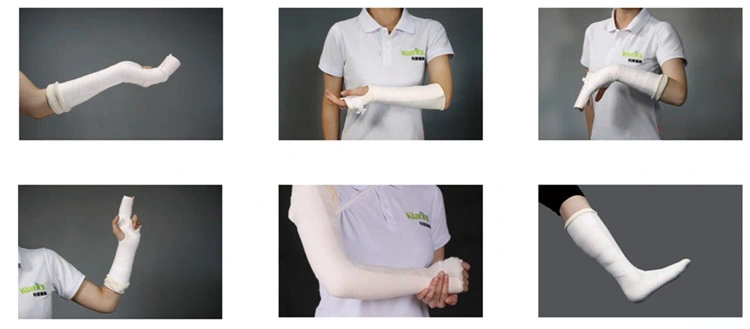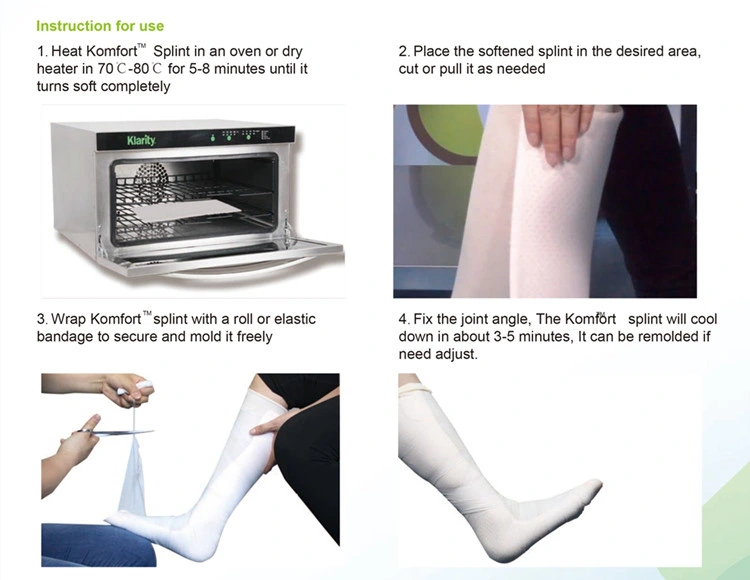 Indications for care
Keep the product away from heat, such as open fire or microwave oven. If the temperature is over 51ºC, the product would deform.
Do not use the heat gun for softening while the patient is wearing the splint.
After heating, do not put on patient
'
s body directly. Test the temperature first until it is suitable for molding.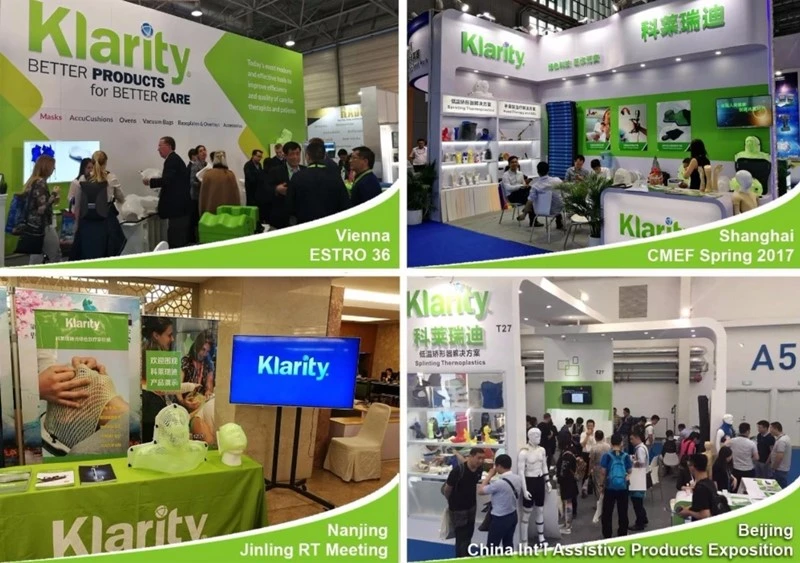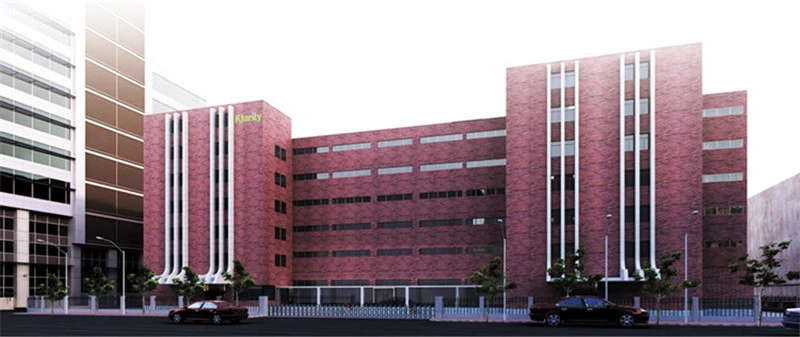 Established in 2000, Klarity Medical is one the most important manufacturers of low-temperature thermoplastic globally, and the biggest in Asia. With offices in China and USA, Klarity manufactures and distributes a variety of products serving the needs of radiation therapists, occupational therapists, hand therapists, and other medical specialists. All items are manufactured at our state-of-the-art facility in Guangzhou, China, using the finest ingredients and materials from suppliers throughout the world. All items are produced with strict ISO 13485 certification and in compliance with all FDA, CE and other international regulations.
We now sell to more than 80 countries among which are the USA, UK, France, Australia, Japan, Korea, Malaysia, Brazil, South Africa and Kenya. We have built long partnership with most of our customers.
The name Klarity® symbolizes our dedication to technological excellence and our pledge to serve the world with the high quality medical products.